2018 TEACHER GRANTS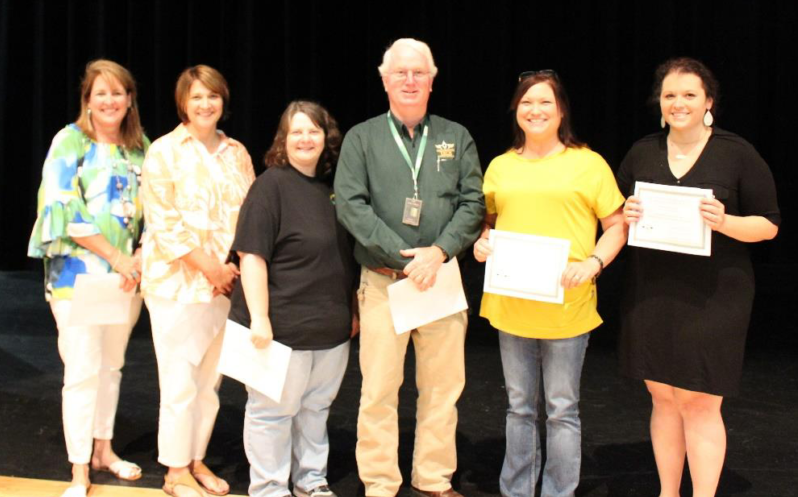 Each year, the Educational Foundation of Greene County Tech receives applications from teachers in the district that need funding for upcoming projects. These applications are reviewed and grants are awarded at the start of each school year. Below are the 2018 recipients and a summary of their projects: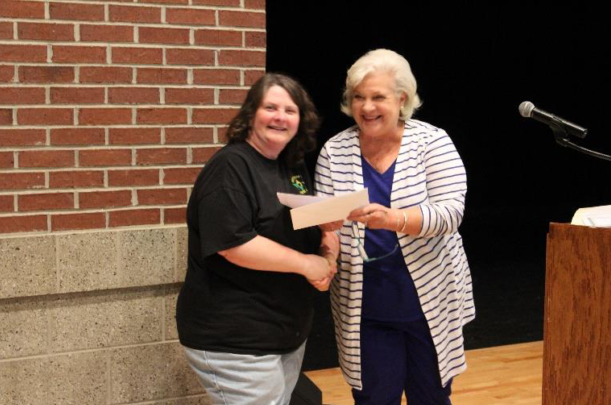 Kerry Combs: Jr. High School Career Orientation and Business Teacher
"Micro Bits": $464.34
This grant will provide the funds to purchase
30 Micro: bits for use in the coding portion of the Career Development Classes at
GCT Jr. High School. Each Mico:bit comes with a pocket sized coding device along with a website and software that can be accessed from numerous platforms.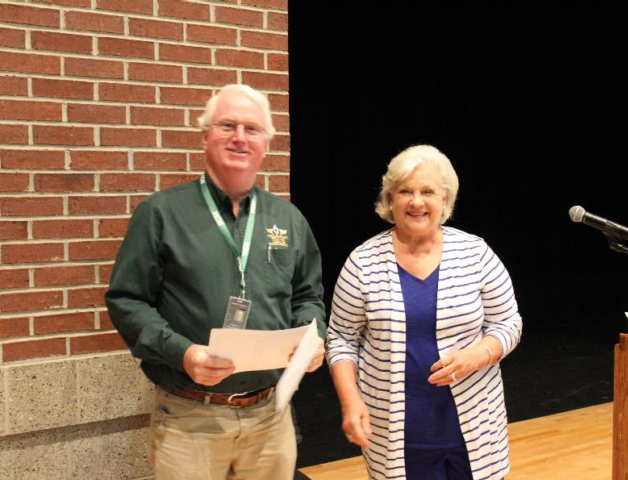 Michael Finch: GCT High School Science Teacher
"Marine Life/Saltwater Aquarium Project for EVSC
Laboratory: $497.00
This project will "ensure that students
understand the environmental factors related to marine life/saltwater
aquariums. Students have already observed the operation of a freshwater system
in operation for four years and we will use this grant along with the
assistance of Reef Escaped in Jonesboro who will provide assistance in getting
the supplies set up to construct a marine life/saltwater aquarium."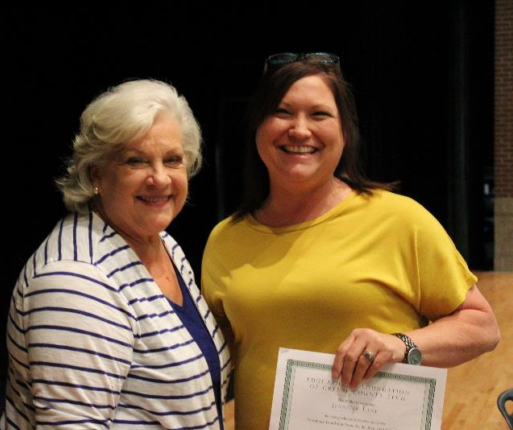 Jennifer Lane: GCT High School Special Education Teacher
"Eagle Up": $491.32
"The Eagle Up program is a new work
program designed to teach work skills to students. Eagle up stands for Eagles
Achieving Goals in Long-term Employment with Unlimited Possibilities. This is a
transitional program that helps special education students get the work skills
they will need to be successful after graduation. Grant funds will be used to
purchase t-shirts for students, purchase name badges, watches, and a variety of
items to help students learn work skills."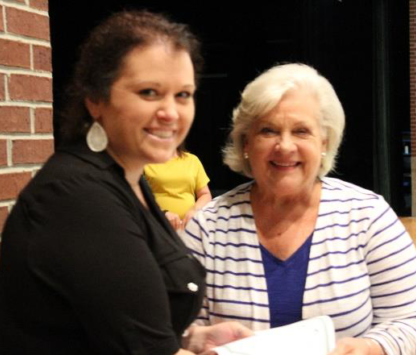 Tiffany Reddick: Family Consumer Teacher at GCT High School
"Silhouette Machine": $500
"The Silhouette machine is a specialized die cutting machine that will allow the use of new technology for students to use that will design and cut design in to fabric, paper, vinyl, and other materials that will help create projects in a variety of FACS Classes. Some of the projects will include fabric embellishments, menus, meal plans, posters, flash cards, etc"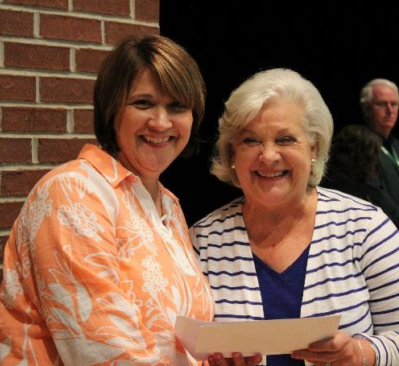 Leigh Rogers: Media Specialist at GCT Jr. High School
"Maker Space": $489.49
"The GCT Jr. High School Library is creating a space that is separate from the students just coming to check out books. Students will be engaged in areas where they can work collaboratively with new and different equipment and projects, such as robotics, coding, 3Dart, puzzles, and games. These projects will be available during the day to students who can come visit the media center during free time."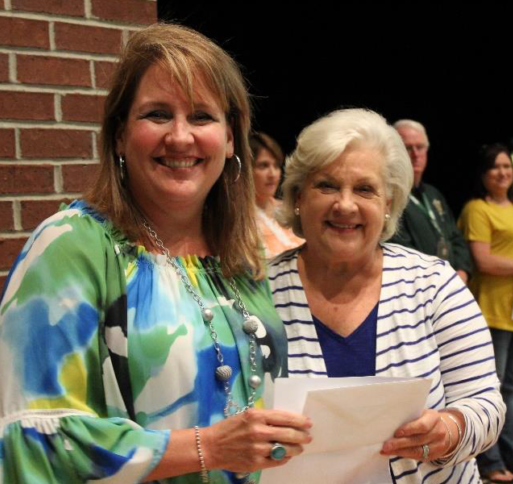 Kim Simpson: Media Specialist at GCT Middle School
"Eagle Reading Club for Boys": $500
"The Eagles Reading Club for boys is a
project that includes boys from the Middle School to High School that do not
particularly like to read or may not enjoy school in general. This would be a
mentor program where the High School and Jr. High Boys would show the younger
students the importance of reading and doing well in school. The program will
start with specialized books that are motivational and volunteers who would be
willing to serve as mentors to younger students."